WHITE WINE
80% Macabeo
20% Chardonnay
With a pale yellow colour, it has a remarkable aromatic, elegant nose.
White fruit (apple, pear and banana) blends with citric aromas (mandarin and orange) with underlying notes of white flowers and a hint of anise. In the mouth it is generous, pleasant, long and rich with fresh sensations.

Appetizers, salads, pasta, rice dishes, light fish dishes.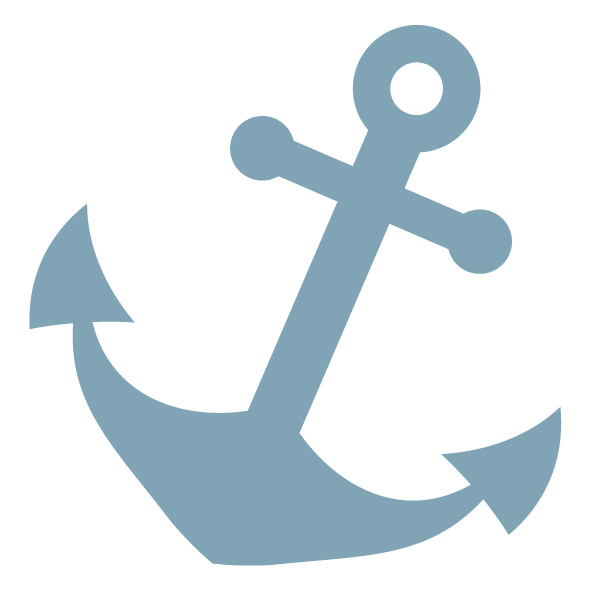 ROSÉ WINE
50% Tempranillo
50% Garnacha
Bright redcurrant colour. Complex nose, with subtle aromas of strawberry and raspberry and confectionery notes. In the mouth it is well-balanced, with a noticeable meaty yet fresh structure, and an elegant finish.

Appetizers, pasta, paella.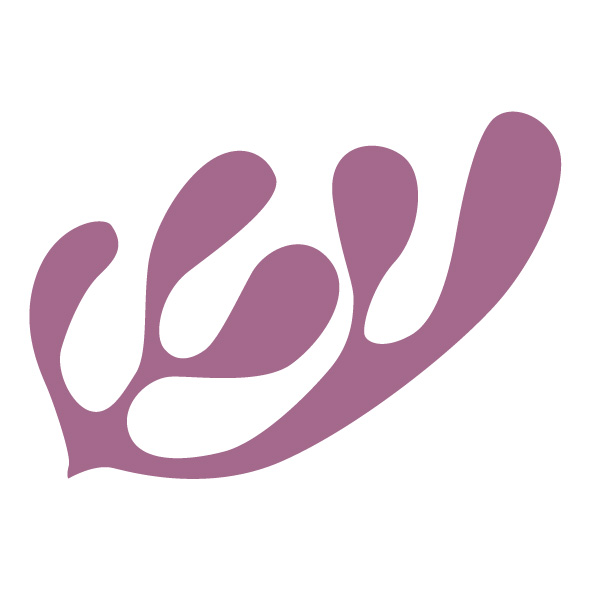 RED WINE
40% Garnacha, 40% Tempranillo
20% Cabernet Sauvignon
With a red cherry colour, it exudes the aromas of ripe red fruit with spicy undertones and a hint of wild berries. Delicate and generous in the mouth, it is equally fat and fresh. It is a well-balanced wine with a lingering after-taste, and temps you to have a second glass.

Barbecued meat, cured ham, cheese.